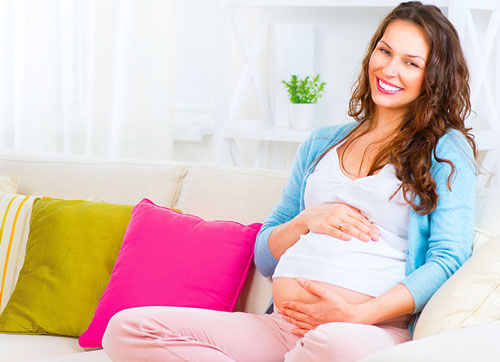 One of the most crushing and heartbreaking experience a woman can have is a miscarriage. Unfortunately, for women who suffer from frequent miscarriage there aren't many resources. At MiamiAcupunctureClinic.com in Miami, we offer a program designed to help prevent or reduce the risk of miscarriage by increasing a woman's health to optimum levels before conception.
From our research, we've been able to identify a series of menstrual cycle patterns shared by women who have a history of recurrent miscarriage. When these patterns are corrected prior to conception, it lessens the risk factors that brings about miscarriages. Based on our clinical experience, we've observed, especially among women who have experienced one or more miscarriages, that the chance of miscarriage is reduced when these cycle patterns are addressed and improved.
Our program is a holistic type of intervention that utilizes:
Acupuncture
Holistic nutritional counseling
Customized herbal supplements
Stress reduction program
Healthy lifestyle changes
Emotional support
This holistic approach alleviates stress and lessens its impact on the reproductive system, raises the nutritional level of both the mother and the unborn baby, and addresses menstrual cycle issues that directly impact getting pregnant and maintaining it.
Achieving pregnancy doesn't mean we stop providing you with healthcare. Our aim is to help you carry your pregnancy to term by minimizing the risk of a miscarriage, so if you have a history of miscarriages, we can help. The benefits are:
Increased chance of carrying to term
Improved chance of conception
Reduced time to pregnancy
Normal menstrual cycles
Healthier uterine lining
Decreased PMS
Decreased cramping and clotting
Reduction of stress
Improved sleep
Enhanced digestion
Do you want to know if your insurance covers acupuncture? Just click on the insurance logos below and we'll check for you and let you know.

If you have any questions, please send us an email or call us at (305) 306-4150. We will refer you to a licensed acupuncturists who will answer your questions and discuss your concerns.
To your health,
MiamiAcupunctureClinic.com
Connecting You with the Right Acupuncturist

"The doctor of the future will give no medicine, but will interest his patients in the care of the human frame and in diet and in the cause and prevention of disease."

— Thomas Edison.

"Acupuncture treatments are natural, safe, effective and drug-free. My goal is to activate the natural, self-healing abilities of your body to bring balance and prevent future illness and disease."

— MiamiAcupunctureClinic.com