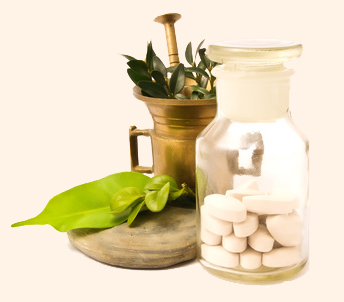 Homeopathy is based on the notion that something that can give rise to symptoms in a healthy person can also be made to help treat those symptoms in someone who is sick. Hahnemann who founded this system of medicine described the essence of homeopathy as "similia similibus curentur", which means in Latin, let like be cured by like.
Classic Homeopathy
Classical homeopathy has only one rule and that is only one type remedy should be administered to a patient. This is the direct opposite of complex homeopathy which gives out a concoction of several types of remedies to a patient and basically violates the essence of homeopathic treatment. The remedy given depends on the manifested symptoms of the patient which may be physical mental and/or emotional.
Definition Of A Homeopathic Remedy And It's Working
Remedies that are homeopathic in nature are made of natural ingredients or materials specifically concocted and over diluted to ensure that no molecule of the original ingredient remains. Actually, this is one argument that skeptics cite to conclude that homeopathy is ineffective or does not work. Strangely, it was discovered that the more diluted the concoction is the more potent it is. The succussion and dilation procedures seems to strengthen the active ingredients of the concoction. A balance and well mixed concoction can produce immediate and permanent healing and restore balance to the person's life energy.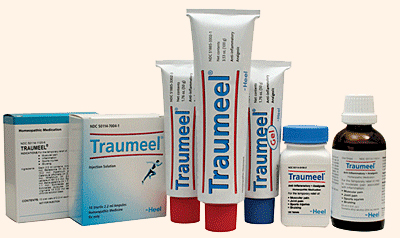 Our clinic recommends the BAX 3000 to help identify sensitivities / allergens to external stimuli and then create a Homeopathic Remedy to bring back the person's balance and health. We recommend likewise TRAUMEEL, GUNA and HEEL products in the form of injectables, creams/gels and pills which are the best homeopathic treatment in the market today.