The extraordinary benefits of having hypnotherapy through the journey of fertility!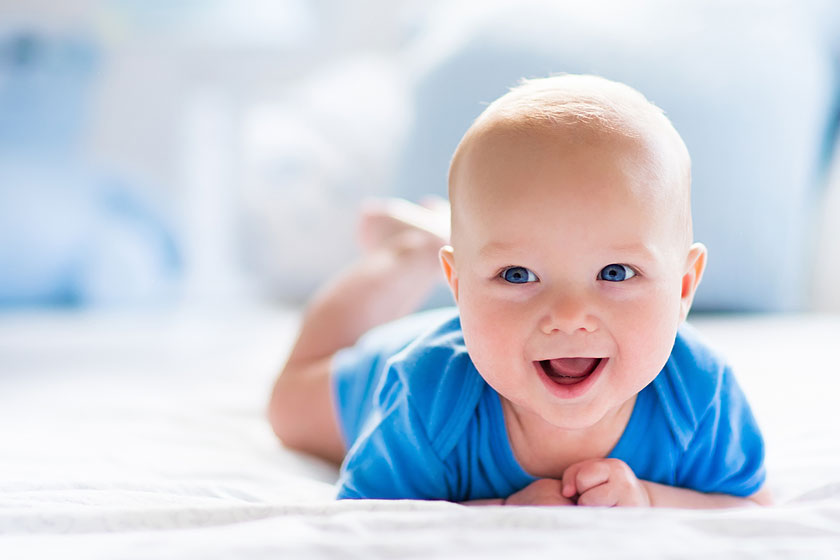 Hypnotherapy can effectively break through your subconscious mind that may be preventing you from becoming pregnant, causing emotional struggles through your pregnancy or challenges in existing relationships.
Fertility & Hypnotherapy
There are studies that show the powerful effects that hypnotherapy can have connecting the mind and body together through strong visualizations and guided imagery.
Hypnotherapy creates a mind-body connection enabling one to tap into our strongest feminine or male energy and letting go of any limited beliefs by releasing blockages in our subconscious that can be preventing us from becoming pregnant!
IVF & Hypnotherapy
There are many reasons why hypnotherapy has been proven to be successful in creating mind-body connections during IVF treatment. With hypnotherapy, we can reduce stress and bring you back into the present moment creating peace of mind and allowing your body to work at its best. Creating strong visualizations of your womb following each process and treatment strengthens the feminine energy within you.
It is very important to also address any feelings of becoming overwhelmed, letting go of any stress or anxiety making the whole experience a more enjoyable one.
Our eight session program supports you through the whole process from beginning to end.
Pregnancy & Hypnotherapy
The initial stages of pregnancy can be a worrying one. We may be elated but also uncertain of the future particularly if one has a history of suffering miscarriages.
Hypnotherapy will guide you through each trimester addressing any worries, welcoming change and letting go of life to increasing couples confidence in becoming a parent.
Towards the end of your pregnancy we will address any fears you may have of giving birth and provide you with hypno-birthing techniques to relax you in the process and relieve pain.
Motherhood & Hypnotherapy
Everything may seem surreal after giving birth to this amazing little human being. It can also be a little daunting with the sleepless nights, painful breast-feeding or after effects of birth like postpartum depression. Having a mixture of these symptoms and emotions can become overwhelming and affect your relationship as you both settle into parenthood. These emotions can be easily released through hypnotherapy enabling you to put all your energy and love into your beautiful baby!
Relationships & Hypnotherapy
Relationships can sometimes be challenging and other times just flow. Daily outside influences and past or current struggles can have a big impact in our relationships which makes couples drift apart causing conflict to increase and begin to question, "is the love still there"? Many couples have unwanted behaviors or limited beliefs but it's important that one strengthens the emotions in which the relationship was built on to remove these negative factors.
Through life coach and hypnotherapy we help couples let go of fears, worries, confusion and deflect any of life's burdens to find the true importance of what brought you together! Strengthening communication, respect and love are key to becoming completely happy together.
Are you ready to book your Free 30-Minute Consultation today?
Choose the option that best works for you:
Book your free 30 minute consultation using the online schedule below.
Call us at 305-677-3214.
About Joanne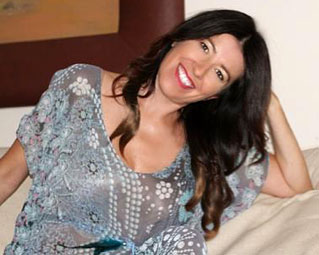 Joanne Burgess is an international certified clinical hypnotherapist who has successfully worked with clients in creating positive changes in their lives. Through fertility life coaching, hypnotherapy and NLP (Neuro Linguistic Programming), Joanne helps clients release emotional, unwanted behaviors and thought patterns that can be a contributing factor to infertility. Through private sessions or group workshops, Joanne makes the journey not only a successful one but an enjoyable and enlightening one too.